Award-winning author writes historical narrative for Phase 2
---
The history shaping Gavins Point Dam will be part of the Phase 2 report. MSAC looked to Michael Lawson, an award-winning author and historian based in Annandale, Virginia, to compile a historical narrative.
The narrative, beginning with 1944 and the compromise of the Pick and Sloan proposals, spans nearly 20 pages with more than 125 footnotes. It is expected that a weblink within the Phase 2 report will direct readers to this page for the document.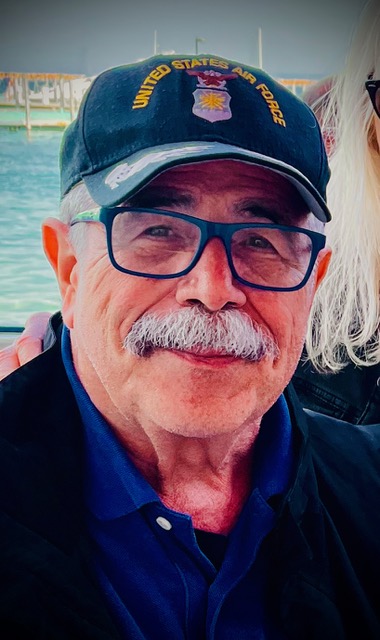 At the May 2021 MSAC Annual Meeting, Lawson presented a glimpse at the decades of his research which provided the factual basis for Congressional legislation establishing tribal recovery trust funds totaling $385.8 million for five Sioux tribes (Cheyenne River, Crow Creek, Lower Brule, Yankton, and Santee). Dr. Lawson is the author of two books on the impact of the Missouri River Pick-Sloan dam projects on Sioux Reservations in the Dakotas and Nebraska.
In April of 2022, Lawson and Jeanne Kilen Ode of Pierre were recognized for their lifetime contributions to preserving the history of South Dakota. Both were named recipients of the Robinson Memorial award, which is named for former state historians Doane and Will G. Robinson and is one of the Governor's Awards for History.
"Michael and Jeanne, through their work with the State Historical Society, both have had enormous impacts on preserving our state's history, and are very deserving of this high honor," said Ben Jones, State Historian and Director of the State Historical Society.
Lawson has been a supporter of, and contributor to, activities of the State Historical Society for more than 45 years. He has won the society's Schell Award, given annually to the author of the best article published the previous year in "South Dakota History," three times. After the Historical Society Press published his volume "Dammed Indians Revisited," it was chosen to be the One Book South Dakota selection for 2012. Lawson is a member of the Advisory Board of Editors for "South Dakota History" and the South Dakota Historical Society Press.
From MSAC Reports and www.news.sd.gov April 15, 2022
Read the Historical Narrative Here.